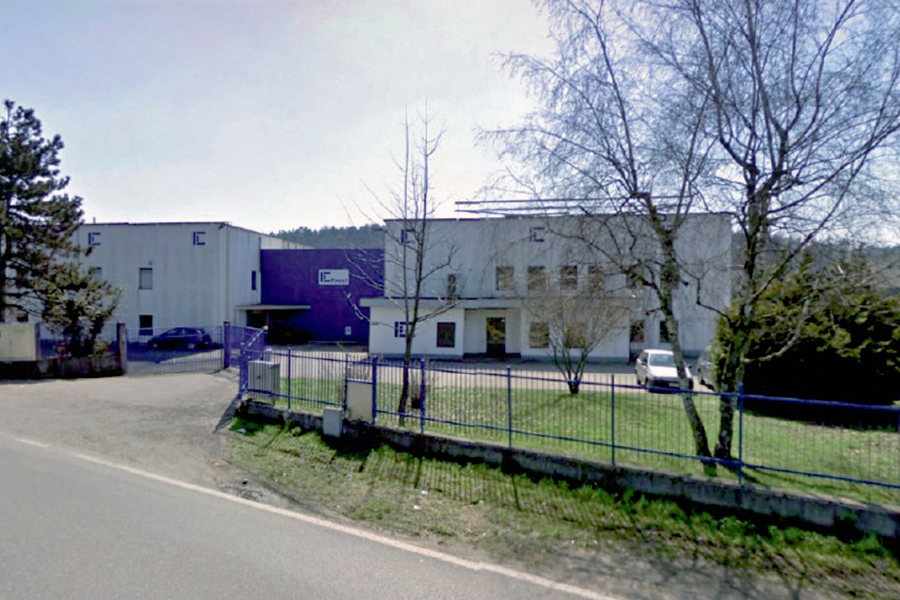 FIMAT SRL, established in 1986, boasts a proven specialist experience at national and international level, both in the colour dosing sector and in the production of accessory machines for textile printing: the success of an innovative technology is evidenced by the significant number of sales of the last few years, which has led the Company to become a leader in the sector.
Fimat has been operating in the field of colour kitchens for twenty years and has introduced a new technology that has made it possible to move from "plant" to "machine" concept, bringing significant advantages in terms of accuracy, speed of execution, simplicity of use and easy maintenance. Optimizing the quantities of colours to be produced minimizes waste and scraps, with significant economic and ecological impacts, allowing to rationalize logistics and optimize purchases of chemical products and colours.
Later came the idea of adding an automatic system for the preparation of thickeners to the colour kitchen, able to prepare recipes starting from both liquid and powder products. Also in this case, attention is paid to accuracy and operating economy, always maintaining an eco-friendly approach.
FIMAT also produces a complete line machines for photoengraving and a regeneration system for printing cylinders, which are joined by a wide range of machines that are accessory to the colour kitchens: mixers, washing machines for each type of container, washing machines for printing cylinders. The latest technological success is represented by ultrasound machines to clean cylinders for graphic printing.