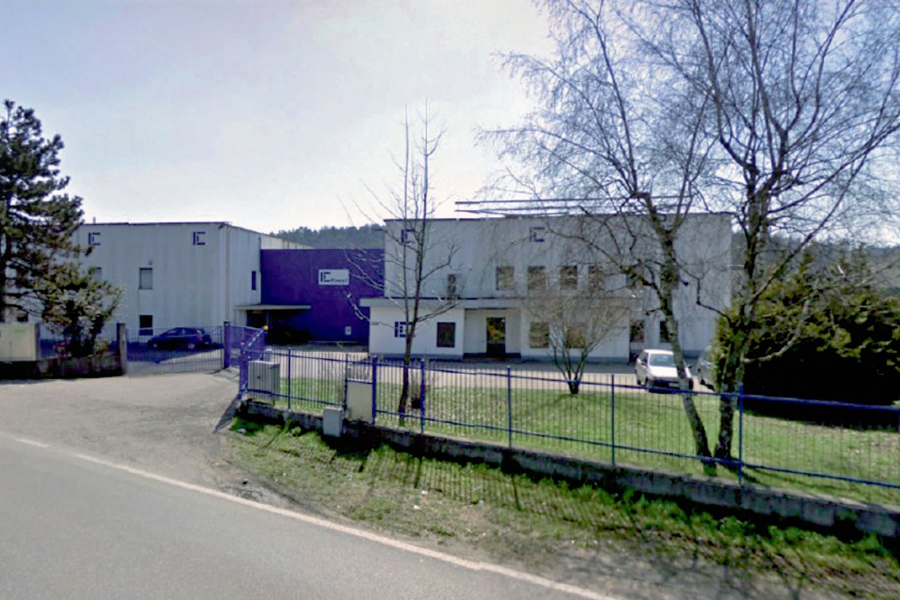 TECNOLOGIE COMINOX designs and builds washing machine in stainless steel.
For 35 years now TECNOLOGIE COMINOX is present on the market, in this long period it is grow strengthening experiences and ability to innovation.
Tecnologie Cominox is situated in Como, the company has always dedicated the maximum care to study and solve the problems regarding washing machines used in textile printing and dying firms.
In the course of the years TECNOLOGIE COMINOX has diversified the own activity expanding itself also in the alimentary field, regeneration and car-equipment.
A skilled team of technicians and selected employees, with the help of CAD for design and of high technology equipment, produce machines and plants that, for specific company requirements, based on the following judgements:
Ease of handling, thanks to various automatic control;
Long-life efficiency by the use of carefully selected materials and components;
Operating economy, utilising technical solutions which minimise consumption.